About our campaign
Good mental health really matters for young people in Kent.
Many people are talking about the rising need for mental health support with many issues widely understood to have their roots in childhood. Around 75% of serious adult mental illness is caused by sustained anxiety, and 50% of such problems take root before the age of fourteen.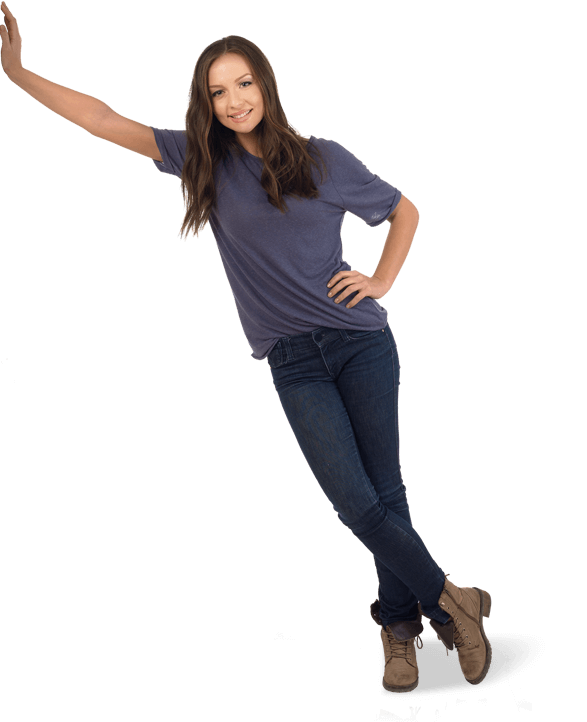 Good mental health matters
Good Mental Health Matters is a free, NHS initiated resource that empowers young people by encouraging them to take personal responsibility for their own wellbeing. It offers simple, positive strategies and advice that can be accessed by teachers and professionals, parents and young people through their schools to promote good mental health.

Access helpful resources and information
I'm a

Teacher

Register your school online to access FREE teaching resources for Reception through to Year 13.

Resources for schools