Good Mental Health Matters
Developed by the NHS in Kent, Good Mental Health Matters is a free resource for Primary and Secondary school teachers, parents and young people.
Online resources for secondary schools include educational videos, downloadable lesson activities and online quizzes. The Fantastic FRED Experience is available free of charge to all primary schools in Kent.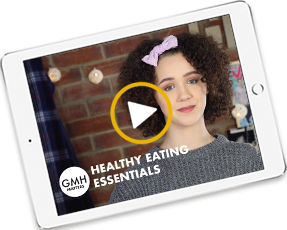 Secondary schools
Register your school online to access FREE teaching resources for Year 6 through to Year 13.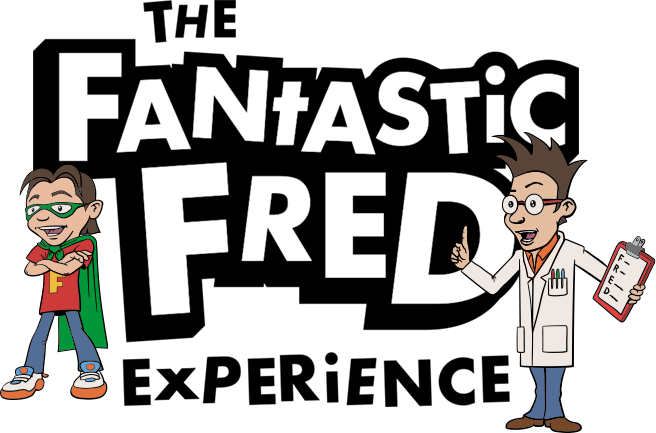 Primary schools
Host The Fantastic Fred Experience at your school. A live interactive performance for Reception and Years 1 to 6 (Key Stages 1 and 2).
Helpful resources and information
Good Mental Health Matters is all about helping young people to make small changes that can make a big difference to the way they feel and cope with the stresses of everyday life.
Resources for

Parents

Find out more about how to help young people to maintain good mental health.

Information for parents
Good mental health matters

Information

Find out more about our campaign and why good mental health really matters for young people in Kent.

About our campaign